Back to Events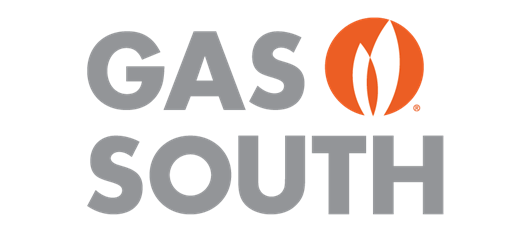 ENERGY FORWARD, a virtual forum powered by Gas South & Cobb EMC
Wednesday, October 7, 2020
Event Details
Gas South & Cobb EMC's First-Ever Virtual Forum
Energy Forward is a free virtual forum bringing together industry experts from across the Southeast to discuss the future of energy. Tune in from 9:00-11:00am on Wednesday, October 7, to hear topics on:
Energy Disruption: Adjusting To A New Market
Covid-19: Utilities & Resiliency
Reimagining Energy: A Low Carbon Future
Southeast Spotlight: Energy As An Economic Driver
Attendees will also have the opportunity to hear an exclusive update from Ben Go, Director of Structured Products, at bp Energy Company headquarters. As concerns about climate change and greenhouse gas emissions continue to grow, companies are looking for ways to reduce their carbon footprint. The range of potential solutions is complex and navigating those choices can be daunting. Ben will dive into the rapidly changing green landscape, bp's new low carbon ambitions and an innovative solution available today called Carbon Offset Natural Gas.
Panel Session Moderators:
Kevin Greiner, President & CEO, Gas South
Peter Heintzelman, President & CEO, Cobb EMC
PJ Zonsius, Director of C&I Business Development, Gas South
Speakers Include:
Brian Smith, Director, Origination, Shell Energy
Bryan Batson, EVP of External Affairs, Chief External and Public Affairs Officer, Southern Company Gas
Chris Clark, President & CEO, Georgia Chamber of Commerce
Chuck Eaton, Georgia Public Service Commission Chairman
Kevin McCrackin, Vice President, Marlin Gas Services, Assistant Vice President of Business Development, Chesapeake Utilities Corporation
Mark Wilson, President & CEO, Florida Chamber of Commerce
Mike Zenker, Managing Director of Energy Market Analysis, NextEra Energy Resources
Misty Blizzard, Director of Commercial Optimization & Trading Nationwide, Southern Power Company
Roy Bowen, CEO, Georgia Association of Manufacturers
For More Information: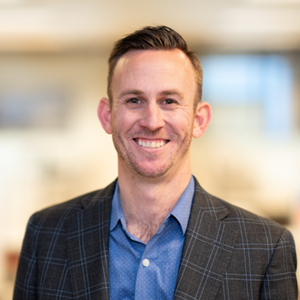 PJ Zonsius
Registration is free and required to receive access to this content. The information to connect to the virtual forum will be provided after your registration is confirmed. You'll also receive exclusive updates on speaker announcements and what to expect the day of the event.
Energy Forward Hype Video from Gas South & Cobb EMC on Vimeo.