Back to Events
GRA Exclusive Webinar with Atlanta City Council President Felicia A. Moore
Friday, January 8, 2021
Event Details
If you own a restaurant in the City of Atlanta, this is your chance to get answers to current issues affecting your business from the leader of the Atlanta City Council. Will you be able to deliver alcohol? Is the City going to take any action on business fees? We will cover all of this and more, as well as discuss what the City of Atlanta will be working to accomplish in 2021 that could impact your business.
I encourage you to join us Friday, January 8 at 9:30AM for a live Q&A discussion with Atlanta City Council President Felicia A. Moore moderated by fellow restaurateur and GRA Board Member, Richard Tang (Tang Hospitality) and GRA CEO, Karen Bremer, CAE.
Dial-in or watch live via Zoom. We invite you to submit any questions you may have when you register and we'll be sure to address them live.

For More Information: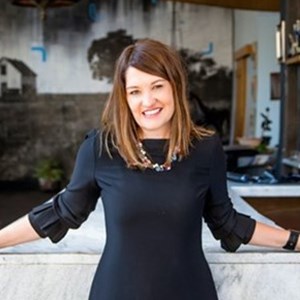 Sarah Thorson
Vice President of Development
Georgia Restaurant Association