4 Signs Of The Complicated Relationship Between Restaurants and Delivery Companies
Date posted
October 22, 2020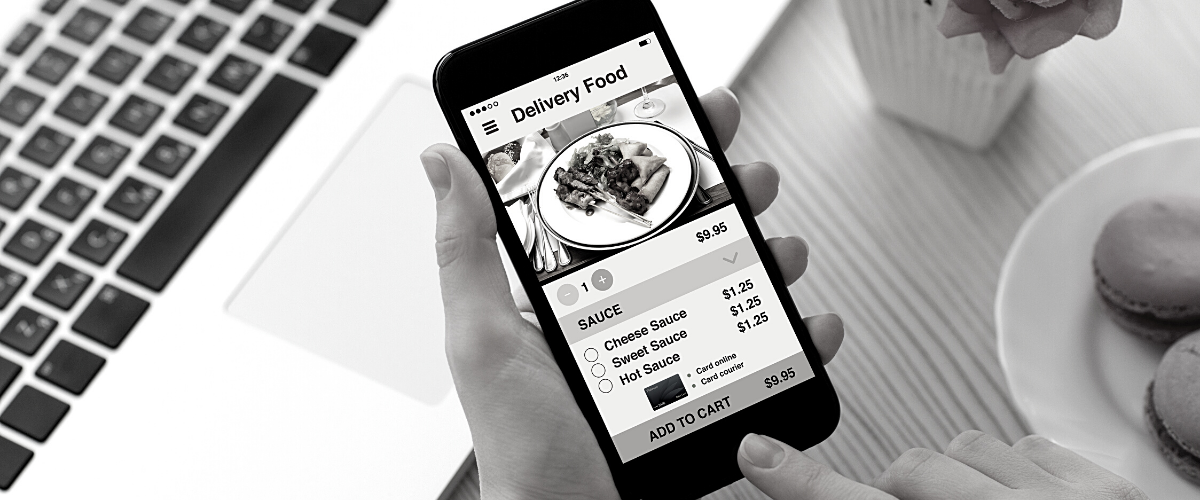 Source: Restaurant Business Online
A new report shows how restaurants have come to depend on the services despite their downsides.
Restaurants and third-party delivery companies have an uneasy partnership. On one hand, the delivery platforms offer restaurants a service that has become virtually essential during the pandemic. On the other, they charge commissions of up to 30% per order and have engaged in questionable practices that have frustrated operators. And while the delivery services have thrived amid the pandemic, many restaurants have struggled.
A new report by Raydiant, a digital signage company, illustrates some of the particulars of this dynamic. Here are four telling numbers from Raydiant's recent survey of 100 restaurants.
77%
The percentage of restaurants that offered third-party delivery prior to the pandemic. For all of their complaints, most restaurants do use the services—and that dependence increased during the pandemic.
29%
The percentage of restaurants that said 21%-30% of their sales come from third-party delivery orders. That's a big chunk of orders being channeled by third parties—and some saw even more business flowing through the apps: More than 13% fell into the 41%-50% range, and nearly 5% saw between 61% and 70% of their business from third-party delivery.
37.5%
The percentage of restaurants that said they would have gone out of business if they hadn't partnered with a third party. Whether restaurants like it or not, third-party delivery companies have been a crucial lifeline during the pandemic. Yes, most restaurants (62.5%) said they could survive without them—and some that did use them no doubt closed anyway—but 37% is still a significant number.
38.5%
The percentage of restaurants that said they've received a bad review due to an issue with a third-party delivery order. Another 21% said they didn't know whether this had happened. The number illustrates one of the major pain points for restaurants using delivery services: They're at risk of getting dinged for something they have no control over.
High fees and negative reviews are something many restaurants have clearly chosen to live with, at least for the time being. But there has been activity at the local and national levels to even the playing field. Dozens of cities have put temporary caps on the amount delivery companies can charge restaurants. And last month, three members of the U.S. House of Representatives urged the Federal Trade Commission to investigate third-party delivery services. What comes of all this remains to be seen, but there has been growing momentum to make the restaurant-delivery partnership more equitable.