Back to Supplier Directory Test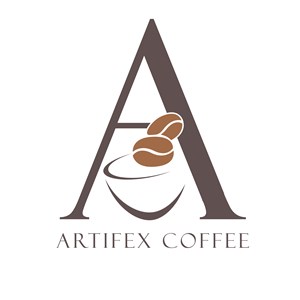 Allied Member Business Category
Company Description
Artifex Coffee, based upon the latin word artific, meaning expert practitioner, skilled workman or craftsman.

Our artisan approach starts with purchasing premium coffee beans, then expertly roasting the beans in small batches in a Probat roaster. Precise temperature, airflow and time are all factors in extracting the best flavor and producing a smooth cup of coffee.

Artifex Coffee offers a collection of coffee roasts in whole bean or ground to your brew method. Artifex Coffee has the optimal roast for your brew method whether it's an espresso, pour over, french press, or drip.