Georgia Restaurant Association Names Robby Kukler as 2023 Lifetime Achievement Recipient
Date posted
October 18, 2023
Hospitality Veteran and Fifth Group Co-founder Robby Kukler Named as the
Georgia Restaurant Association's
Annual GRACE Lifetime Achievement Award Recipient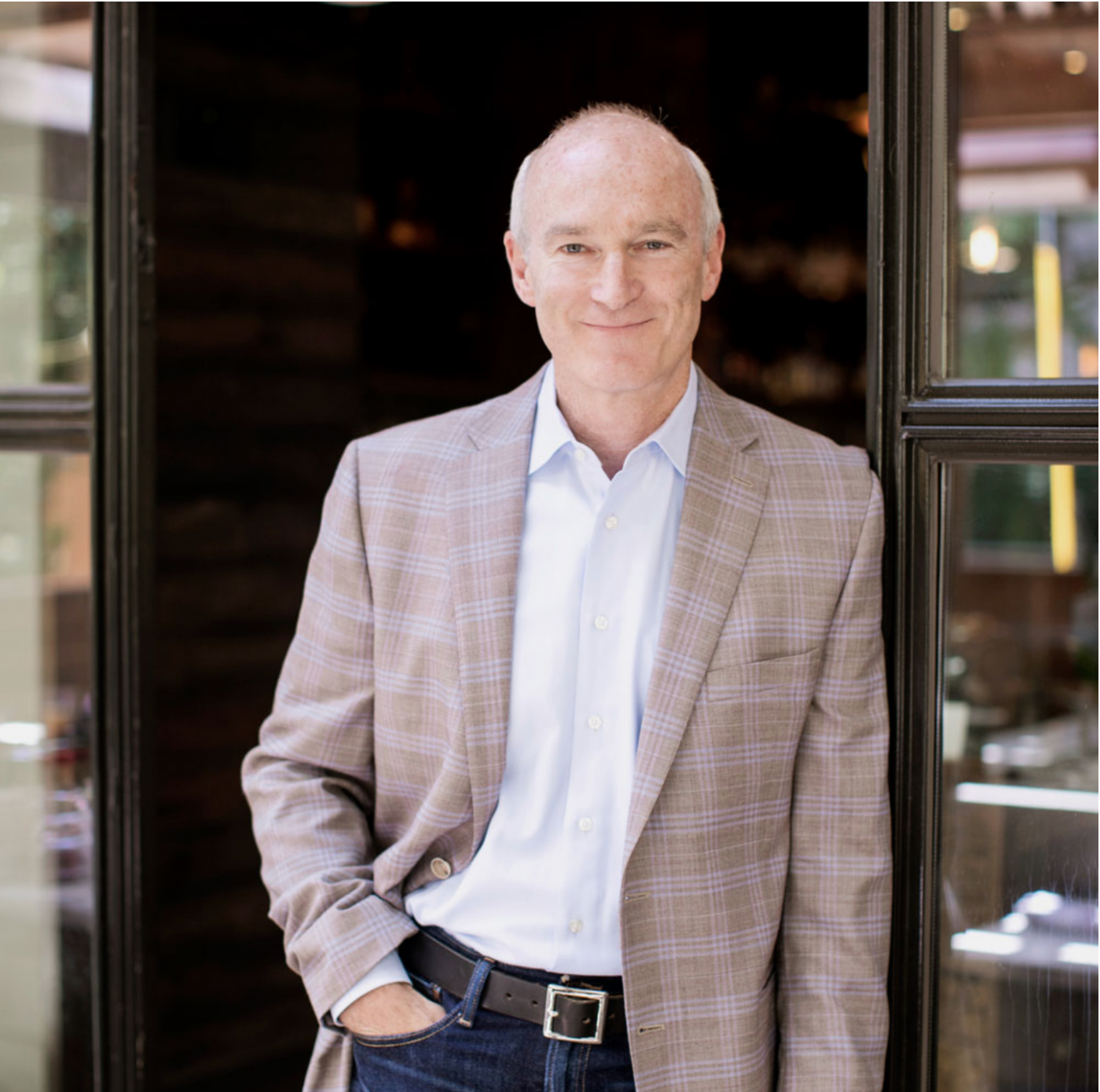 ATLANTA
(Oct. 18
, 2023) –
The Georgia Restaurant Association (GRA) is thrilled to announce
Robby
Kukler
as the recipient of the
2023 Georgia Restaurant Association Crystal of Excellence
(GRACE) Lifetime Achievement Award
. Kukler is the founder of Kukler Restaurant Advisory and
co-founder of Fifth Group Restaurants. Kukler will receive his award on Nov. 30, 2023, during the
GRACE Awards
gala at the Georgia Aquarium.
With an impressive career spanning nearly four decades, Kukler
's experience is rooted in strategically
building and growing
Fifth Group Restaurants
(FGR), an Atlanta-based
company with numerous casual f
ine dining concepts. His expertise spans new business development, culture building and company-
wide operations.
Kukler currently serves as an advisor at the eponymous Kukler Restaurant Advisory
(KRA),
utilizing his experience and pragmatic approach to guide restaurateurs in setting performance
goals.
After acquiring a BS in Food Systems, Economics and Management from Michigan State University,
Kukler spent five years honing his management expertise at a national chain and later became co-
owner of South City Kitchen.
Over the next 30 years, Kukler worked alongside his business partners to
expand F
GR to include 14 locations, both company-owned and independently licensed restaurants.
Kukler'
s track record for growing successful restaurant concepts has earned him various industry
honors and recognition, including being awarded Most Influential Leaders in 2022 by Georgia Trend
Magazine and Most Admired CEO by Atlanta Business Chronicle in 2018.
Kukler is a member and active supporter of local professional and philanthropic organizations. He
currently serves on the board of directors for both Food Well Alliance and NaanStop and acts as an
advisory committee member for Full Course. He formerly served as Chair of the Board of Directors for
the Atlanta Community Food Bank and has partnered with the organization on many occasions to
mobilize community engagement initiatives.
As a leader in the hospitality industry, Kukler works diligently to cultivate an employee-centric culture
that acknowledges employee contributions and offers opportunities for growth. He believes that
successful restaurants function much like symphonies, wherein each individual role is equally
important to
the outcome of the performance
.
As his roles and responsibilities transformed over time,
Kukler remained committed to delivering phenomenal dining experiences that exceeded guest
expectations—through strategic planning with an emphasis on identifying priorities, plan execution
and measuring outcomes.
His personal motto is "Sustained Effort Wins," and he reinforces that spirit
of resilience when creating systems of support and accountability.
The GRACE Awards gala, an inclusive event honoring those who have made outstanding contributions
to Georgia's restaurant industry, will take place at the Georgia Aquarium in Atlanta on Thursday, Nov.
30, 2023. At the event, winners will be announced for Restaurateur of the Year, Restaurateur Rookie
of the Year, Industry Partner of the Year, Hospitality Hero of the Year, Restaurant Manager of the
Year, Restaurant Employee of the Year, ProStart
®
Teacher and Student of the Year as well as the GRA
Hall of Fame inductees and the "Georgia On My Mind" People's Choice Awards. The GRACE Lifetime
Achievement and Chairman's award winners also will be honored. All finalists are peer-nominated,
ensuring the most deserving in the industry are recognized. Winners are chosen by the GRACE
Academy, comprised of former GRACE honorees as well as current GRA board members, former
board members and advisory board members.
###